To contact us just fill out the contact form. Shortly we will contact you. Thank you.
Logista, ready for the distribution of COVID-19 vaccine
Through its subsidiary Logista Pharma, the company has all the necessary capacities to face the challenge of this distribution.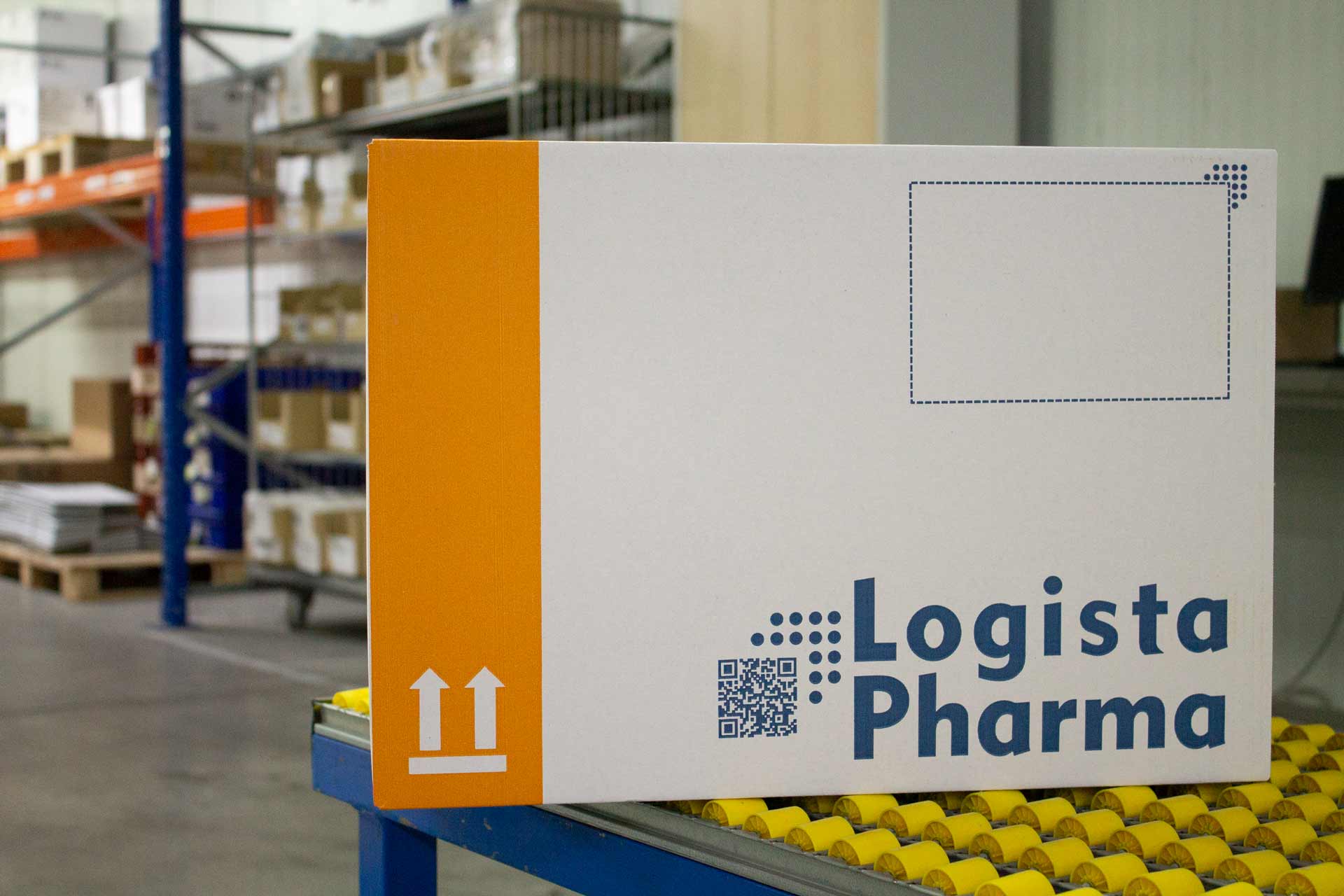 Logista Pharma at the 12 de Octubre Hospital Exhibition "The Hospital claps back at those who clapped for them"
The 12 de Octubre Hospital hosted an exhibition to thank businesses, institutions and persons for their donations during the hardest times of the pandemic.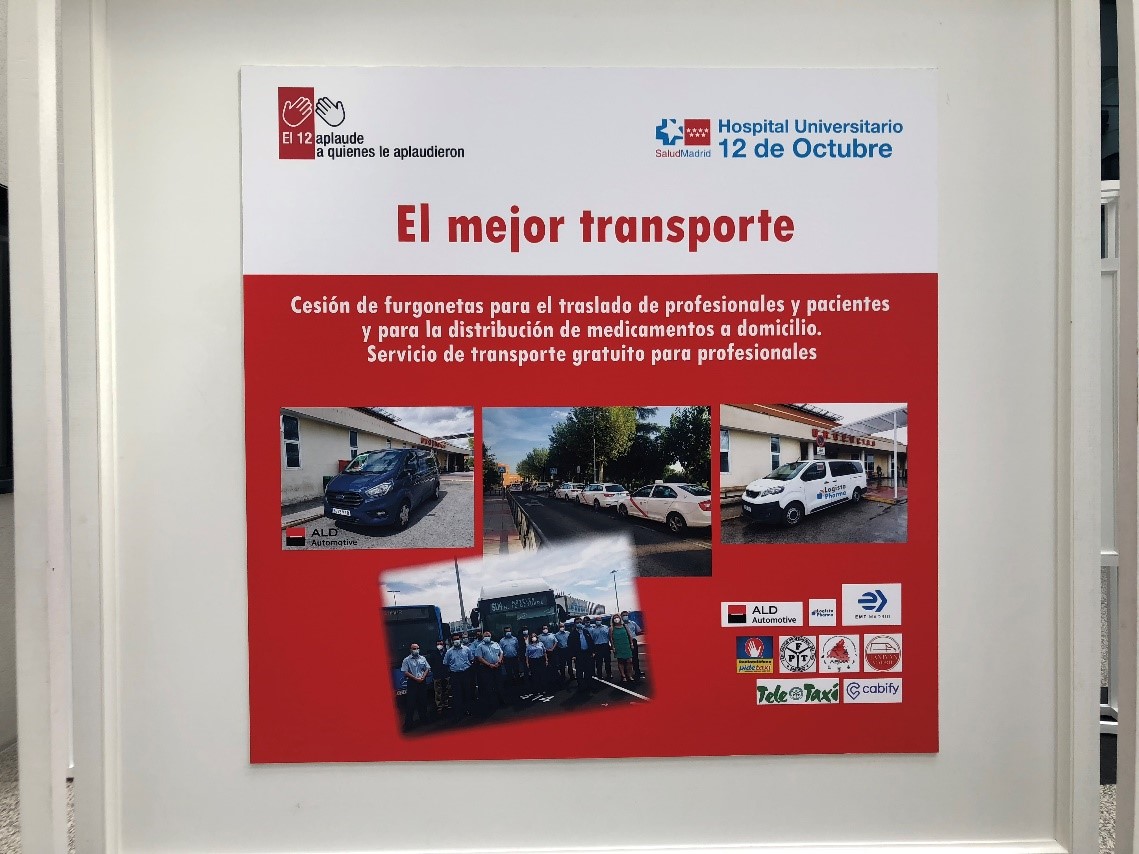 Unit traceability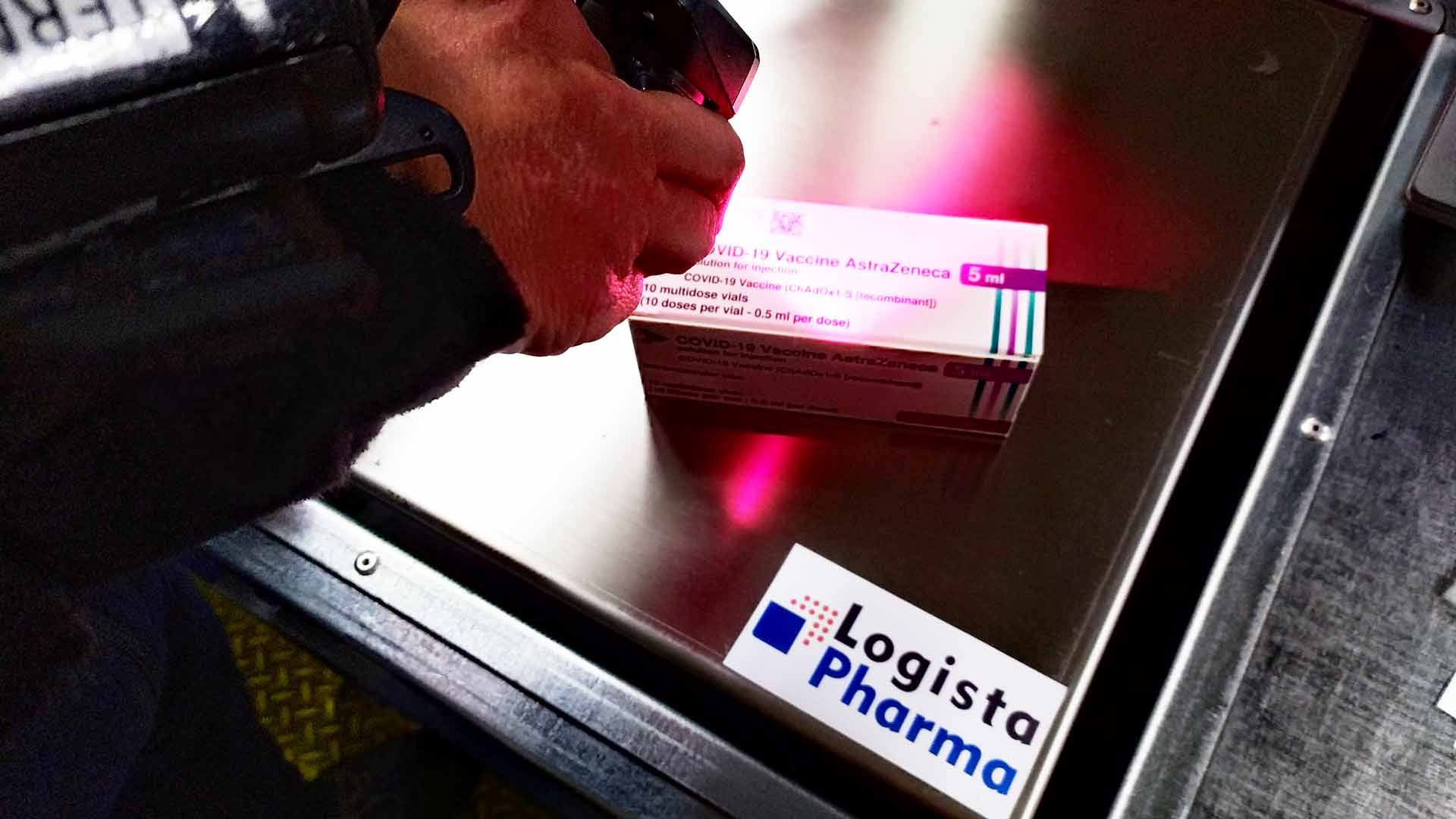 General Resources