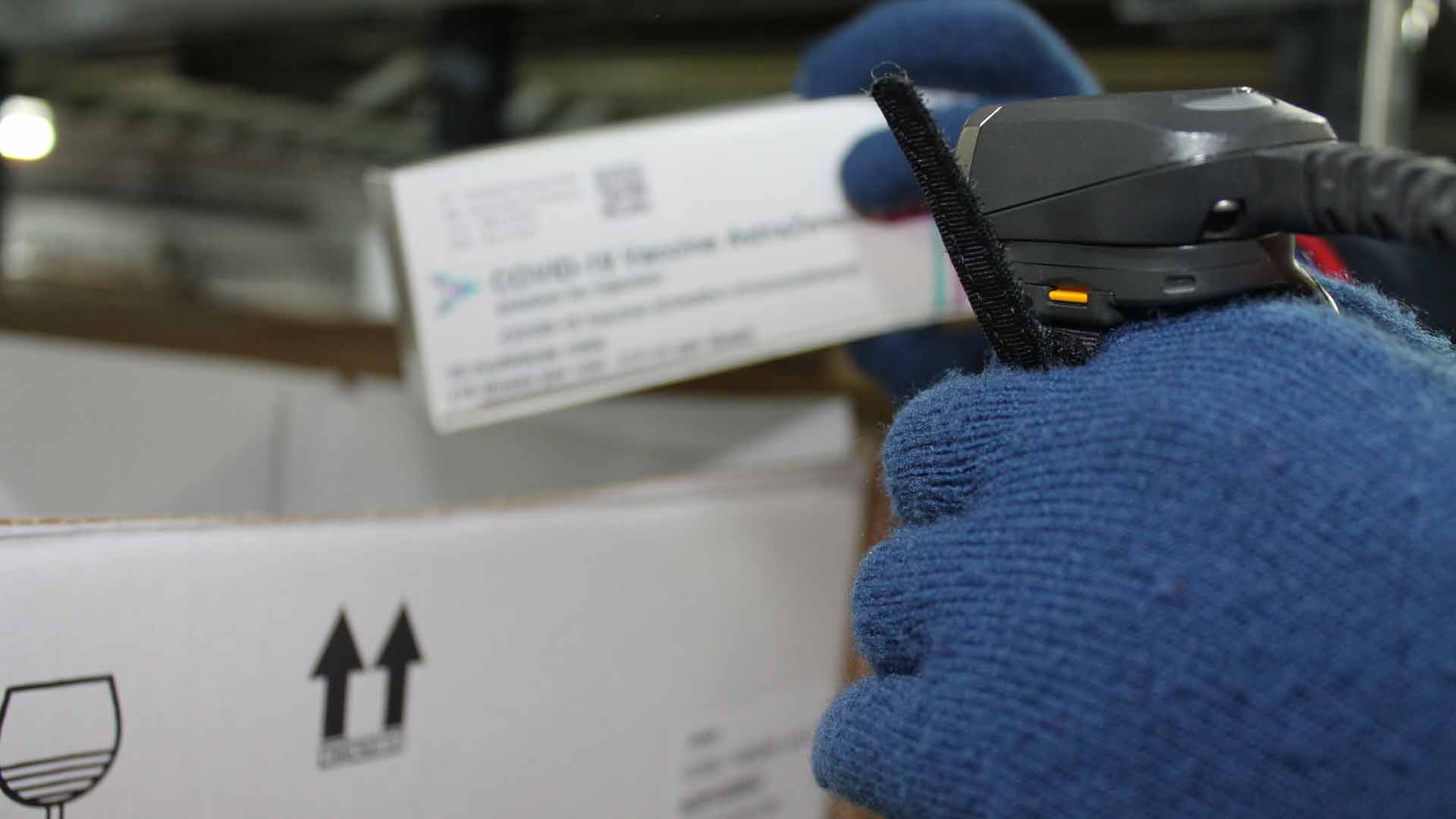 febrero 24, 2021
With this system, Logista Pharma will improve the tracking and control of the supply chain for Covid-19 vaccines.
Public Administrations will have detailed information beyond the legal requirements in terms of traceability thanks to the company's services.
Logista Pharma, affiliated company of Logista, has launched for the first time the individual and univocal traceability for Covid-19 vaccines, with the aim of improving the tracking and control of the supply chain up to the point of vaccination.

Thanks to this service, different public administrations that rely on Logista Pharma for the distribution of Covid-19 vaccines will have very detailed and precise information on each of the containers that have been delivered to the different vaccination points, thus far exceeding the legally required traceability requirements.
Logista Pharma, thanks to significant investments and the accumulated experience in recent years in identification, traceability and individual serialisation techniques at the unit level of products, has the infrastructure and necessary IT systems to be able to carry out unit and univocal traceability for each of the packages containing the vials with the doses of Covid-19 vaccines.
To perform this traceability, the company will carry out the reading of all the unique identification codes of each of the containers at the time prior to the shipment of each vaccine order to the final recipient, so that it will have a much higher level of traceability and detail information on the product supplied than is currently required.
Current pharmaceutical regulations for the distribution of pharmaceutical products require strict traceability of medicines down to the "manufacturing batch" level. This means knowing, saving and printing on the delivery notes of each order the batch numbers of each of the units that are distributed. All this is mandatory from the origin, the manufacturing center, to the final points of dispensing or administration of medicines: pharmacies, hospitals, vaccination centres, etc.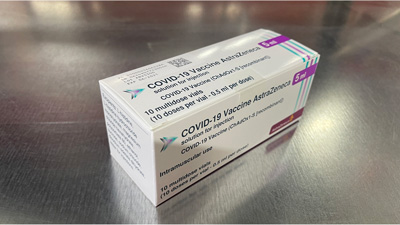 On each of the medicine boxes, including those for the Covid-19 vaccines, a unique identification code is printed in the form of a two-dimensional code, called DATAMATRIX Code. The information contained in this code is: product identification, manufacturing batch, expiry date, serial number (unique identifier), reimbursement code, etc
Para contactar con nosotros solo debe rellenar nuestro formulario de contacto. En breve nos pondremos en contacto con usted. Gracias.